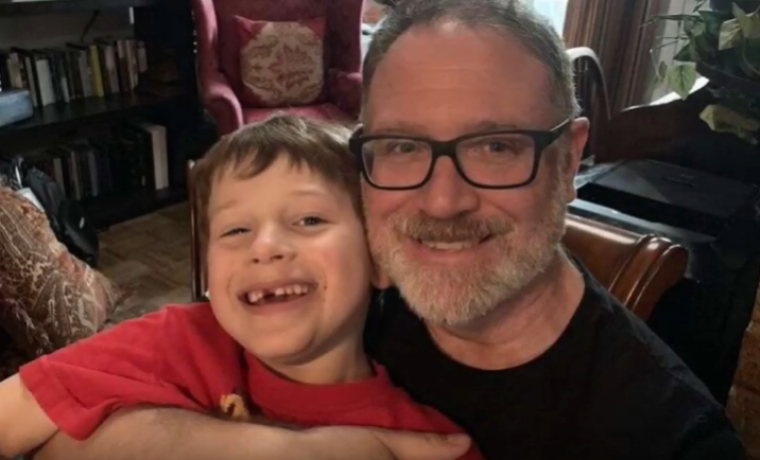 A father at the center of a bitter custody case has praised Americans who are fighting for his son's life after a court ruled in favor of his ex-wife who wants to inject their son with puberty-blocking drugs. Before a court-mandated gag order forbade Jeffrey Younger from speaking publicly about any future decisions his ex-wife makes regarding their son, he told Life Site that he knew the issues surrounding the case could be the impetus for "massive social unrest because people will not allow this to happen to children."
When the jury decided by a vote of 11-1 Monday not to award Younger with sole conservatorship of his 7-year-old son, James, and his twin brother, Jude, and allow his ex-wife, Dr. Anne Georgulas, a pediatrician in Coppell, Texas, to continue socially transitioning James to identify as a girl named Luna, a name Georgulas picked herself, Younger said he was shocked.
Les saken fra Christian Post her.
Facebook Comments